Our faculty were predestined to come together and help each of our transformational authors who have written and published their books through The Author Incubator.
Their real job is to serve the millions of readers whose lives have been touched by their books. Working in service of the millions of readers lives that our authors' books have touched means that they must hold every aspiring author accountable to the people they are on this planet to help. This requires a firm set of principles, beliefs, and rules. Alongside regular online coaching with our founder Dr. Angela Lauria, our team of expert book coaches, publishing experts, productivity coaches, business coaches, student success managers, and life coaches will support you day-in, day-out, week-in, week-out through your writing process. Our world-class faculty support you using project management tools that ensure you hit your deadlines and publish within three months. And our 24/7 online community allows you to learn from the experiences of your fellows and network within a highly-curated student community of experts, healers, coaches, and consultants.
Our Faculty
Our Coaching Team
Dr. Angela Lauria
Chief Executive Officer
Ramses Rodriguez
Author Success Coach
Client Success Manager
Cheyenne Giesecke
Client Success Manager
Editorial Team
Bethany Davis
Editor-In-Chief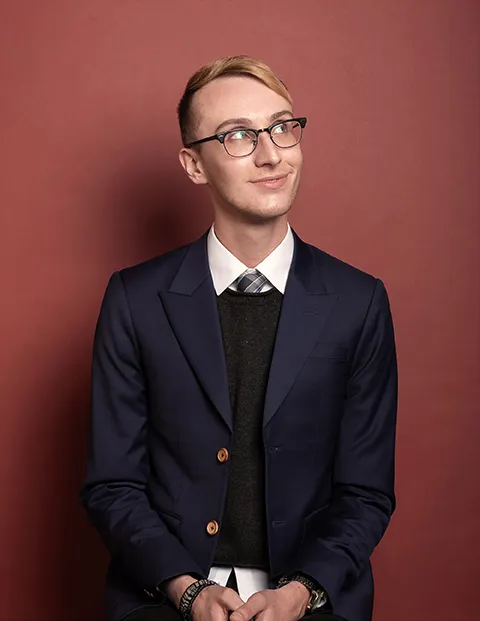 Cory Hott
Managing Editor
Emily Tuttle
Managing Editor
Nkechi Obi
Managing Editor
Ora North
Senior Developmental Editor
Andrae Smith Jr.
Developmental Editor
Marketing Team
Karmi Koen
Marketing Manager
Millie Cupp
Video Manager
Steve Goodrick
Program Manager